Desert Track is well-playing country band from Horsens, Denmark.
We have af wide range repetoire and a great live performance. Desert Track main plays New Country, but also some of the old great country classics. The band has been around since 1993 , gaining great experience through the years.
We have recorded two CD's  – both which have received good reviews.
Desert Track is a live perfomance band, who delivers in the best possible way – every time.
Desert Track do not just play classic country-events. The music will suit other types of events as well.
Desert Track have played numerous events over the years – mostly in Denmark, but also in the rest of Scandinavia. Wedding, birthday parties, country festivals, fairs, ferries and much more.
Appearing on american country records
Desert track appears on two records released by the US label Comstock Records. 16th of july 1999, Desert Track accomplished a 7th place ranking on the top 40 in Nashville, with the song Goldwing.
Frank "Hollywood" Jensen
Lead vocal and acoustic guitars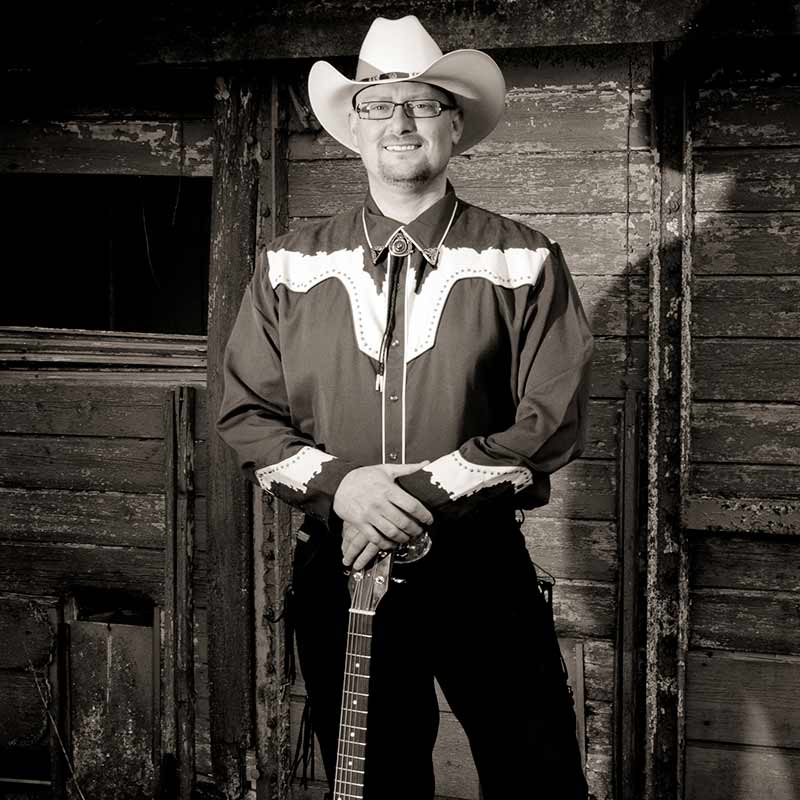 Per Eidnes
Drums & percussion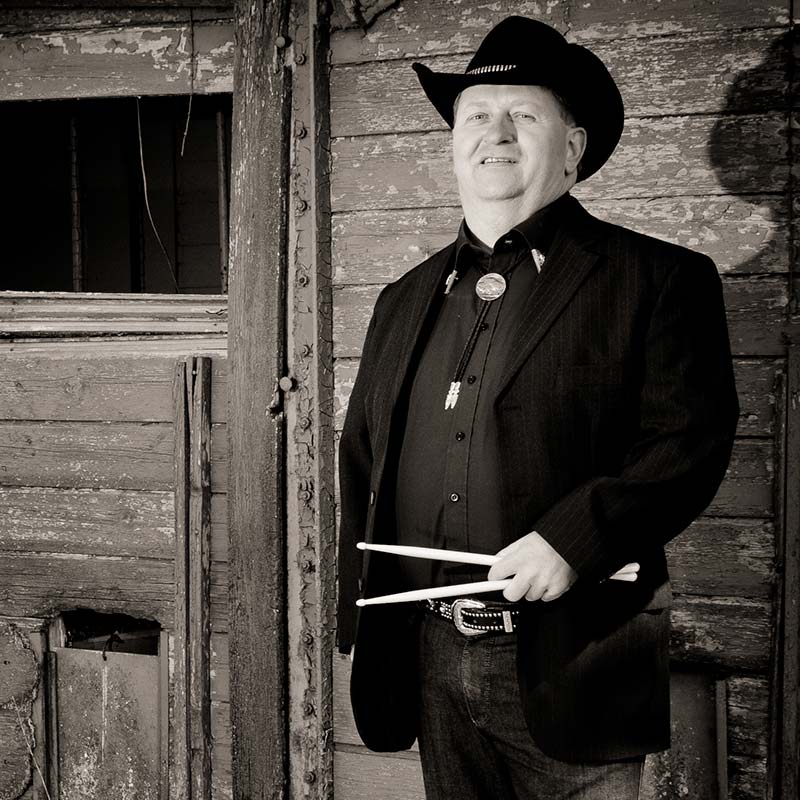 Ander Harfot
Bas & backing vocals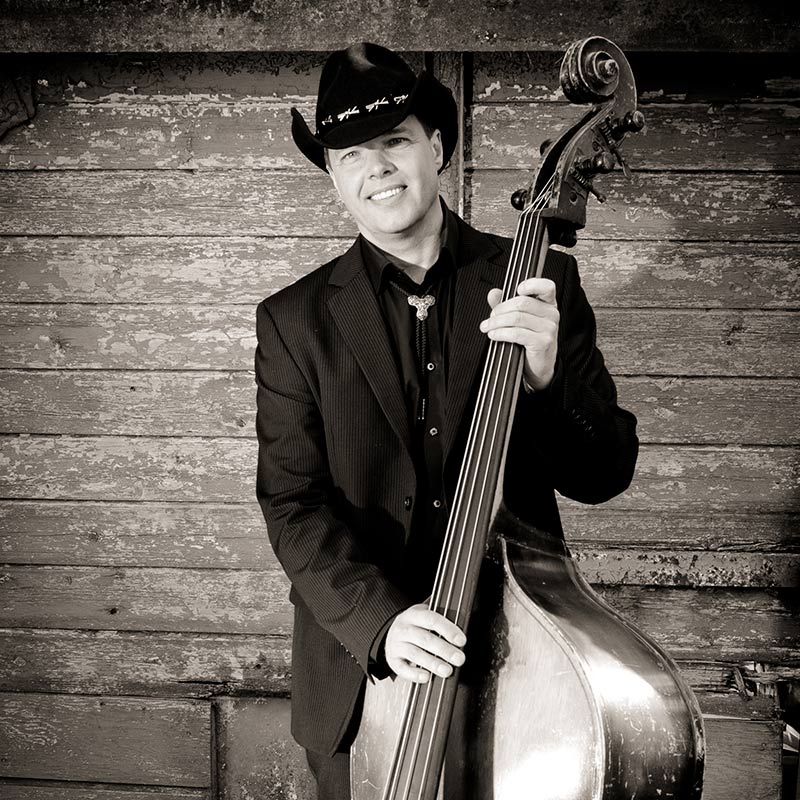 Henrik Lund Sørensen
Lead guitar & backing vocals