Listen to our recordings or take a look at our videos – or buy a CD
Our music is available on all major streaming services such as Spotify and Apple Music and many more

Search for Desert Track on all major streaming services, and enjoy our albums.

Transmission High Gear (2006)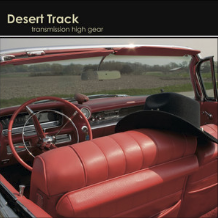 Since You've Been Gone (1997)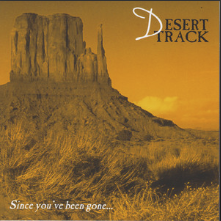 If you wish to purchase a good old-fashioned CD, this is also an option.
Please order your CD by sending an email to the pereidnes@gmail.com
Please include the following information:
Your full name
Adress
Zip-code
 City
State
Country
When your order has been received by Desert Track, you will receive an email containing payment options. You will not receive the email right away, because the order is handled manually by Desert Track themselves. Please be patient.
CD price is 20 euro (including shipment in the EU or to the US)
.
For countries outside the EU or US, additional shipment costs may apply.